Select one of the 270 TOP DJs to play full-length videos for most recent tracks they produced or published with FRIENDS on their LABEL: e.g. produced by Adam Beyer or released on his label DRUMCODE
Change Mode to explore Festivals, Channels, Today's Charts, 2018 Top 500 etc.
Be nice to your friends and support the producers: share on Facebook or Twitter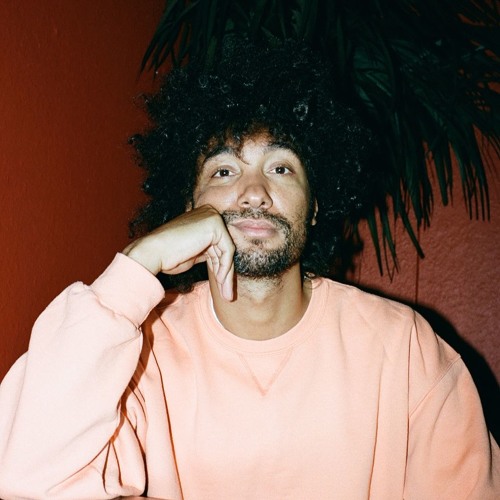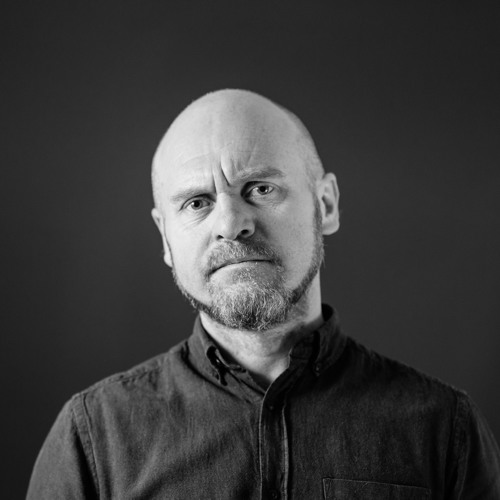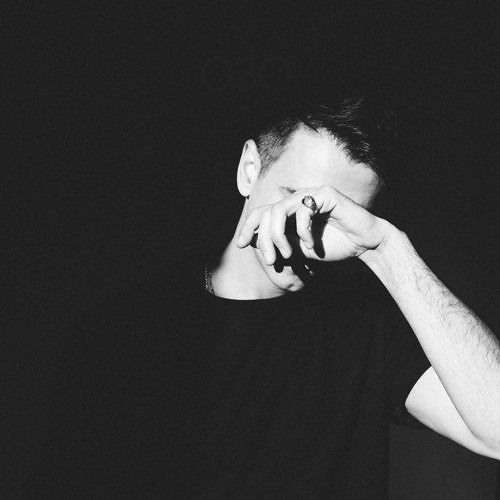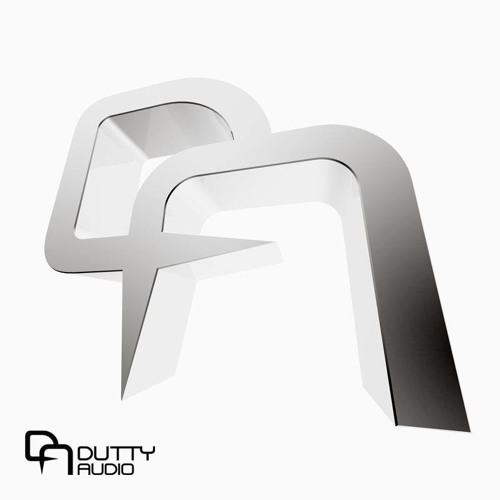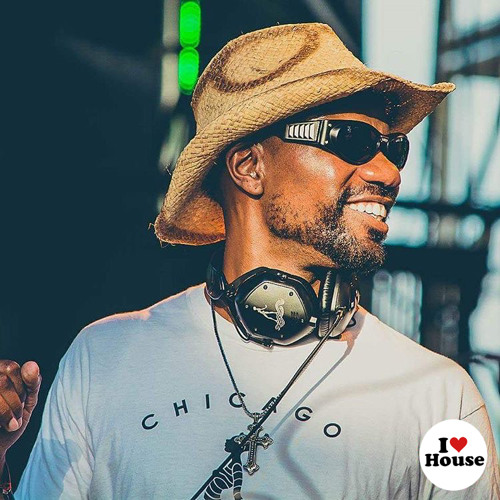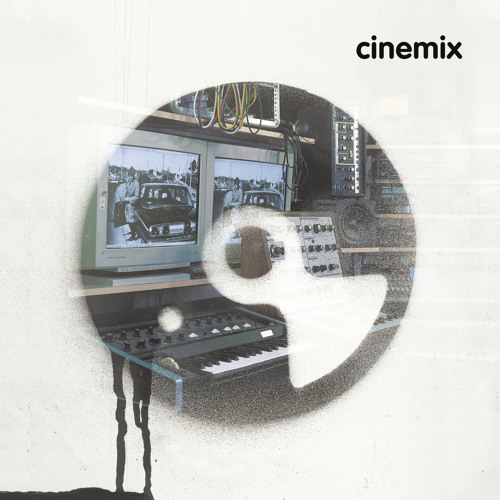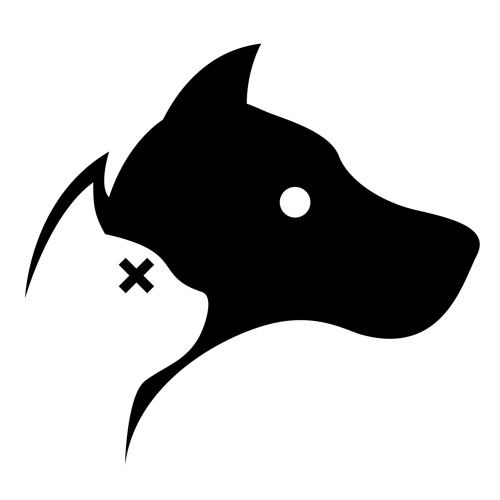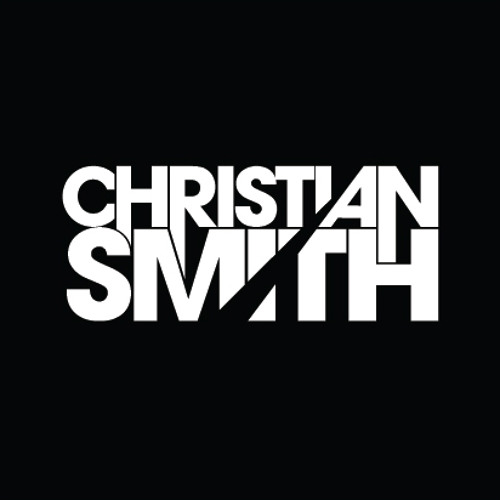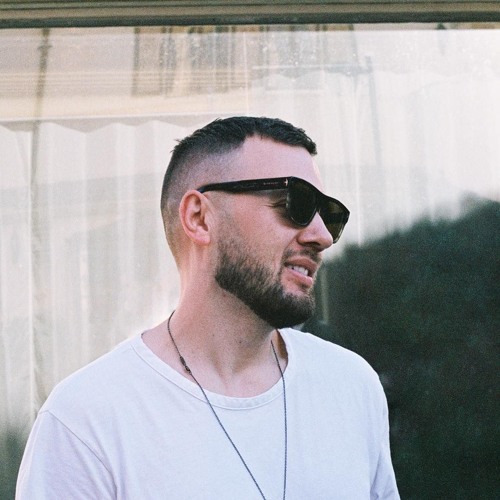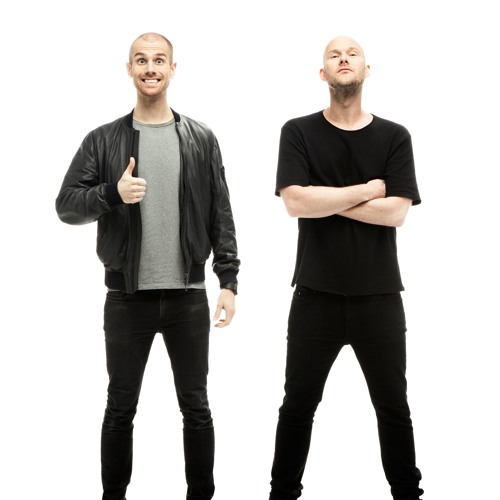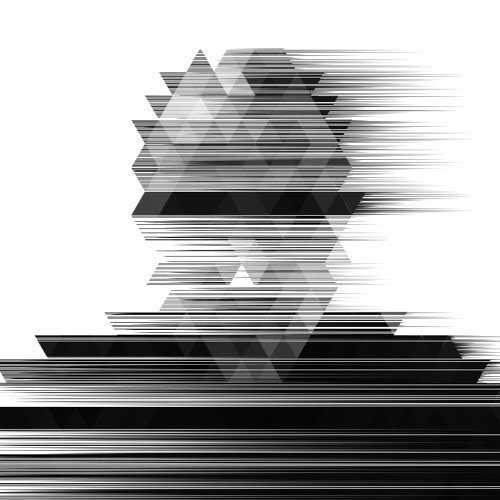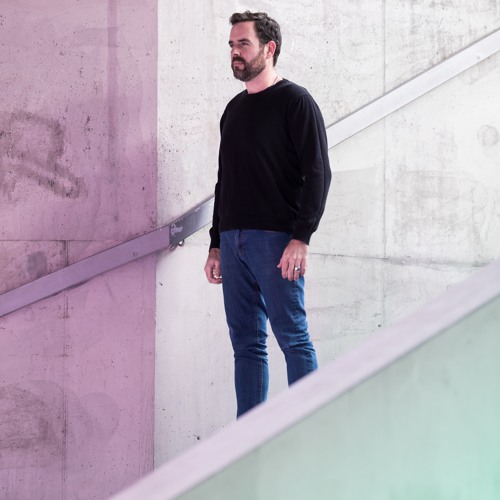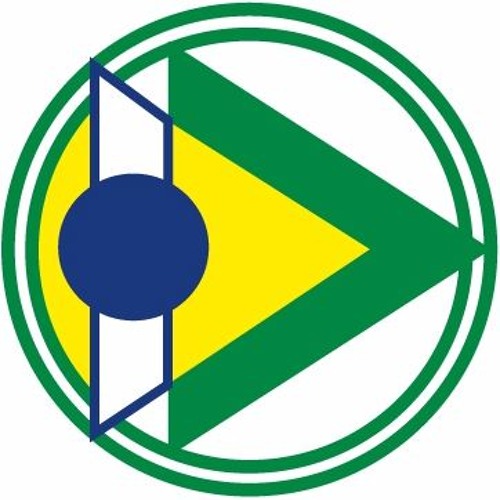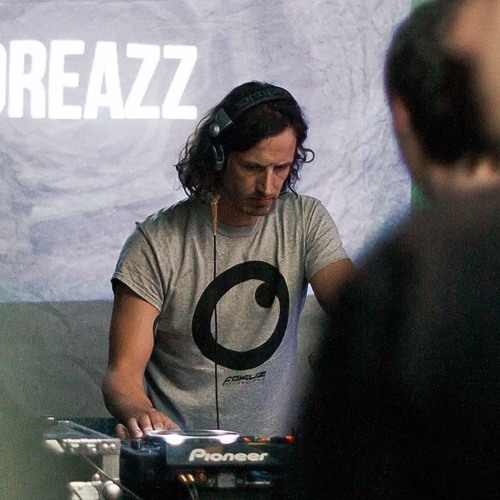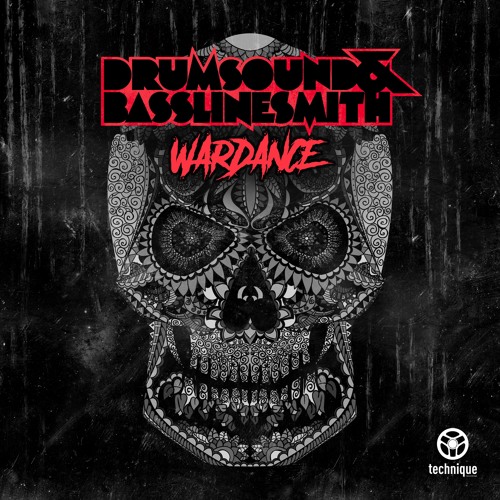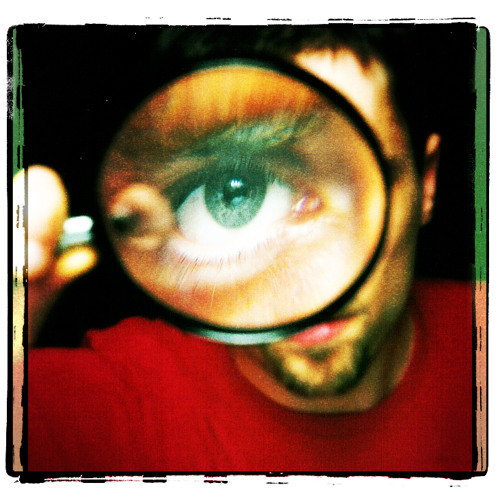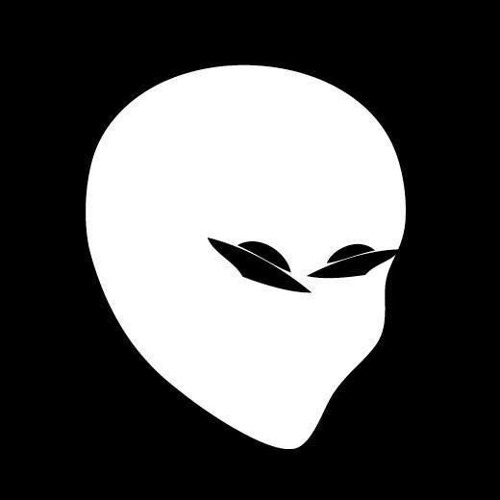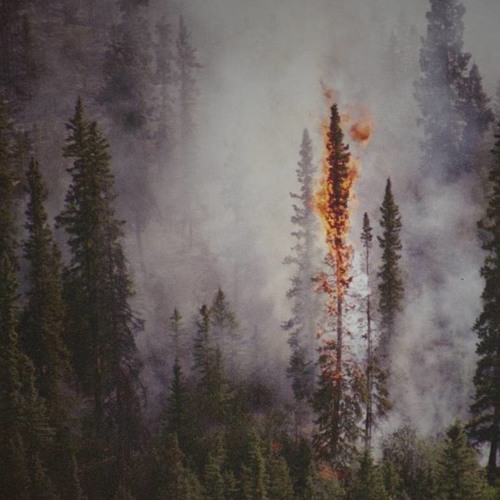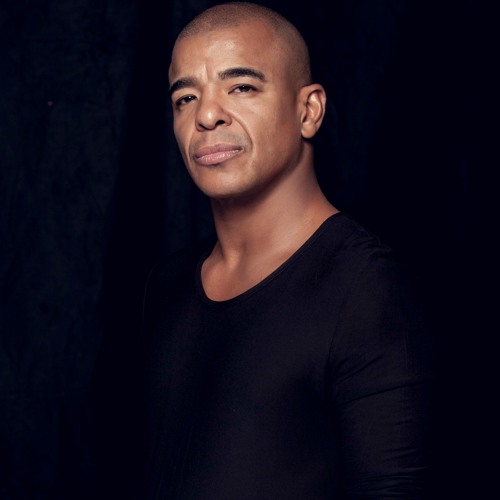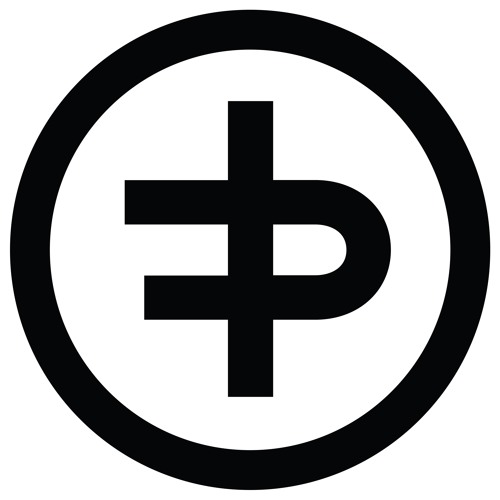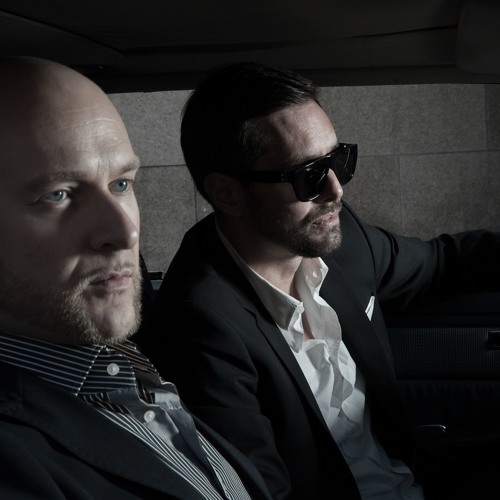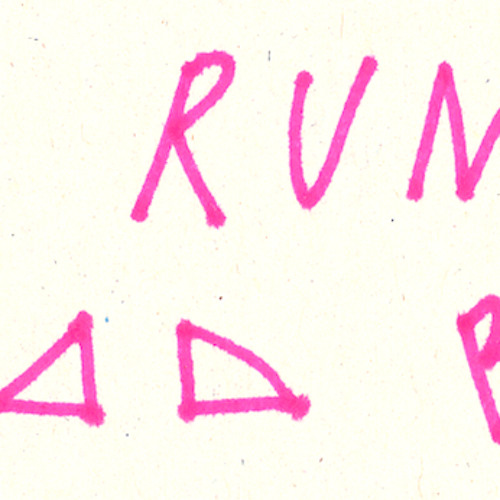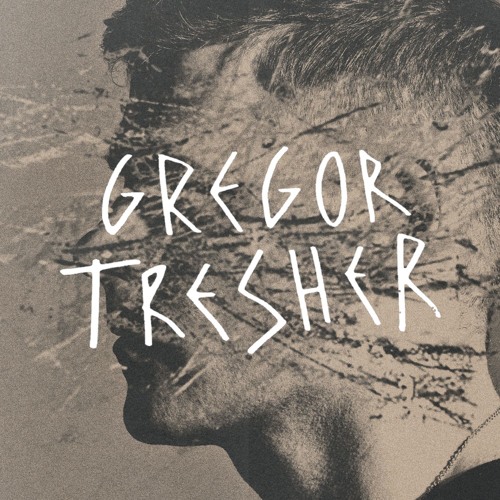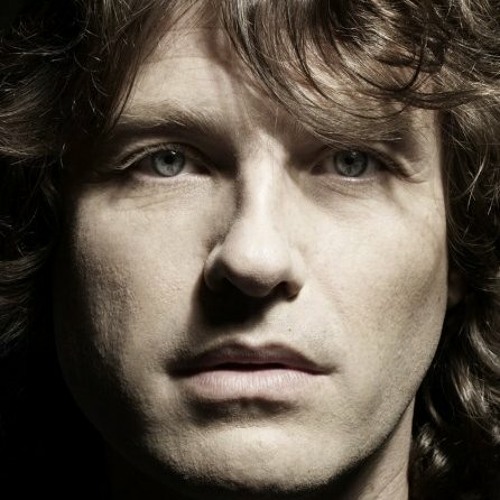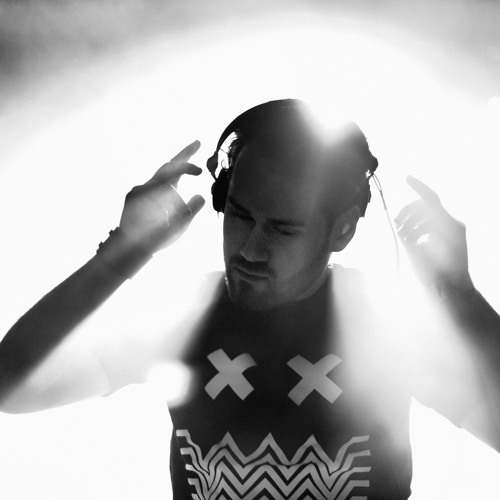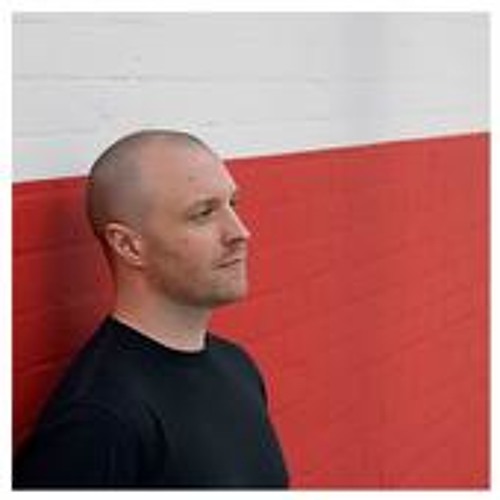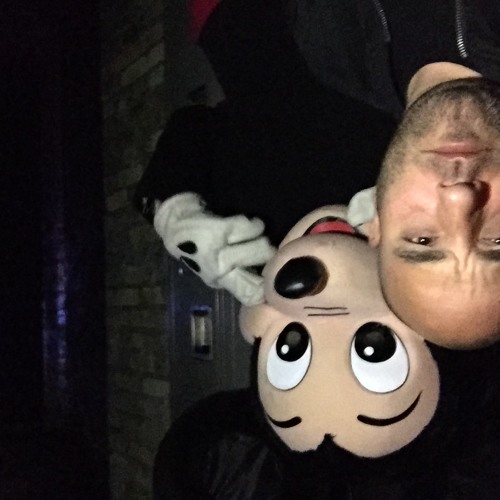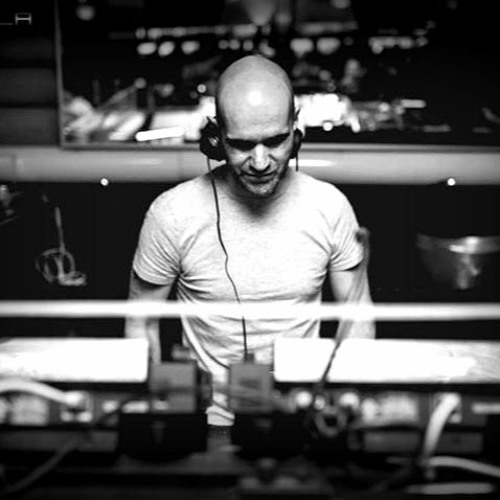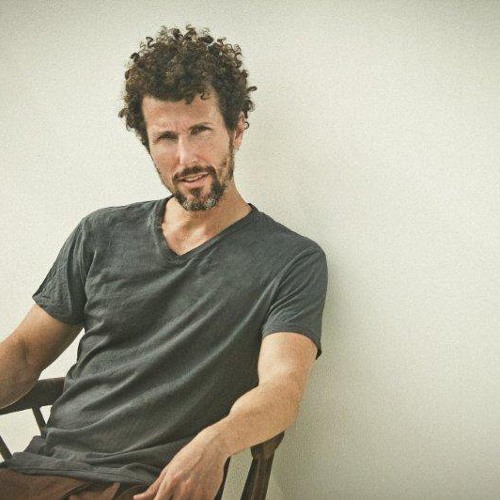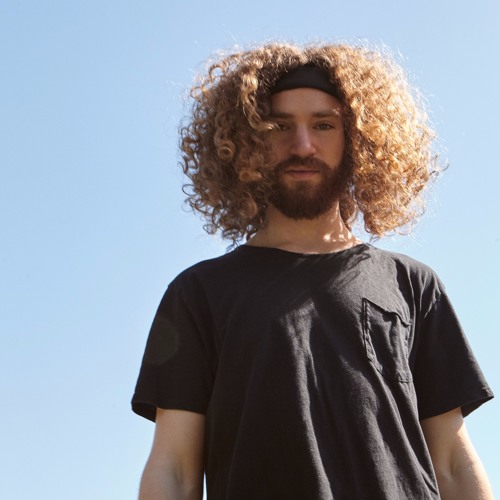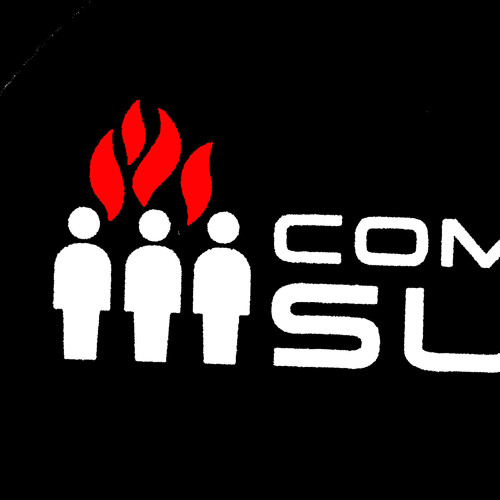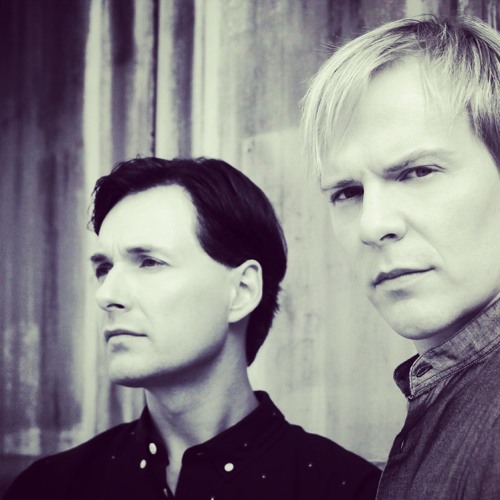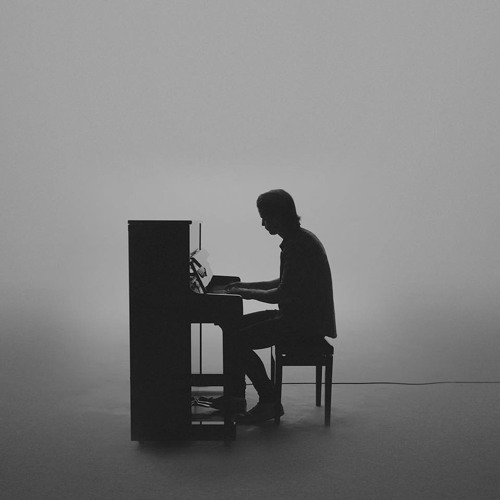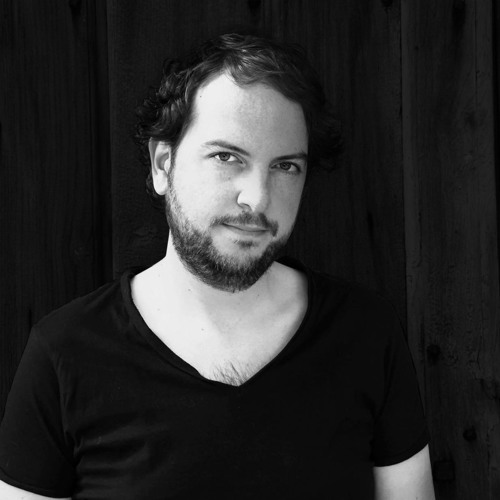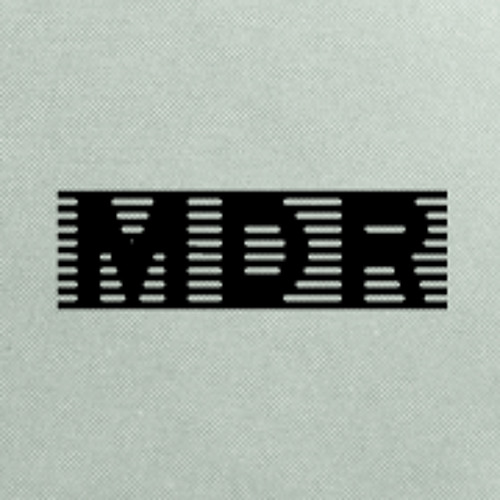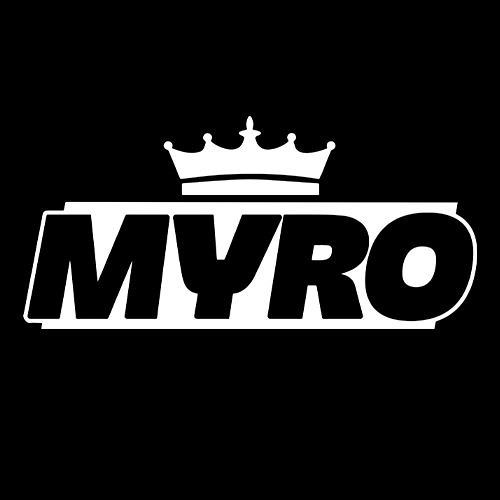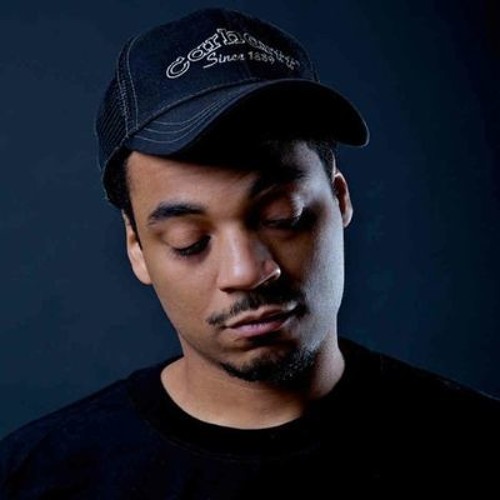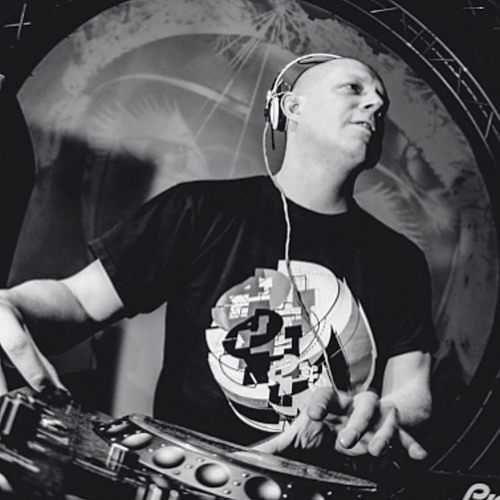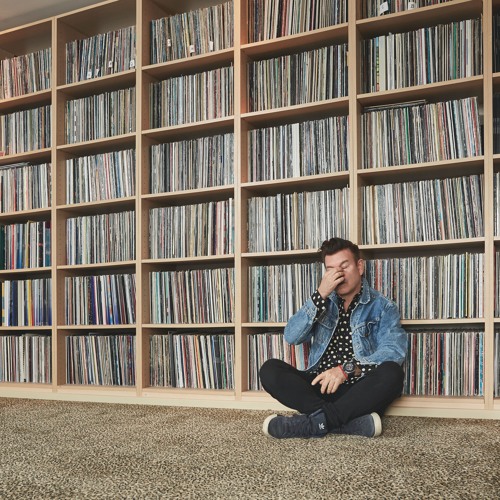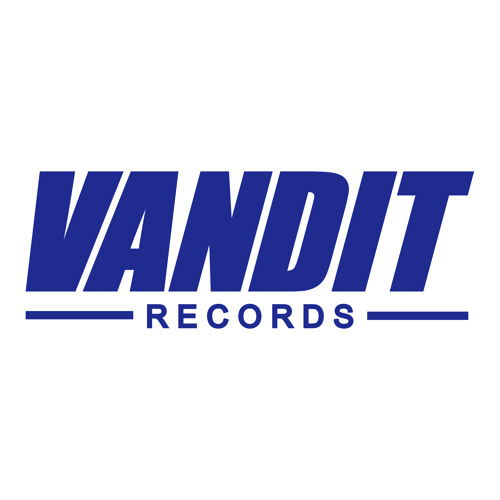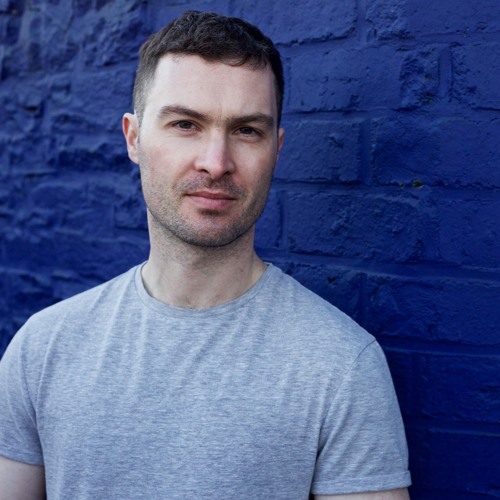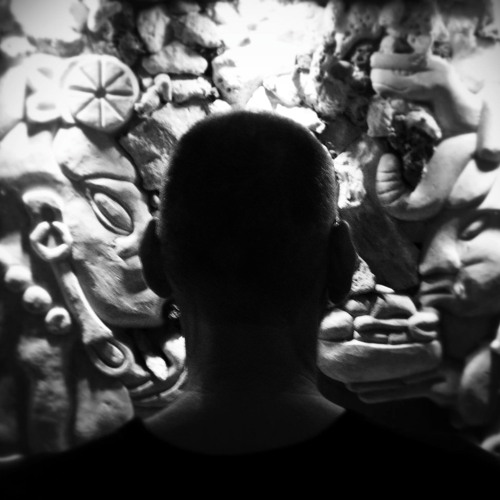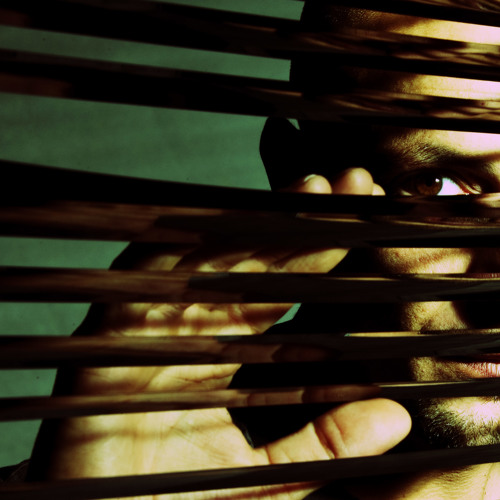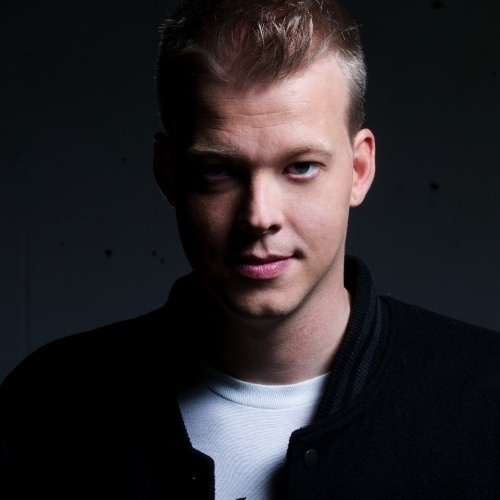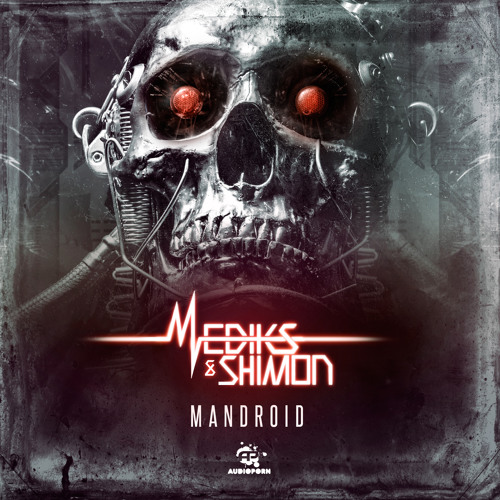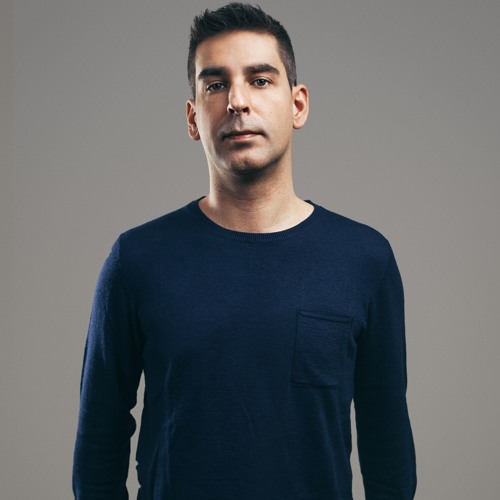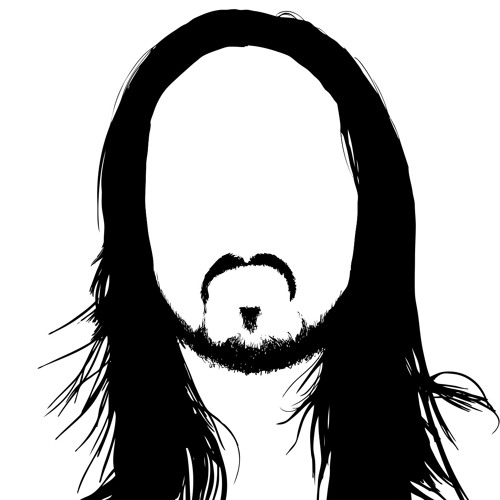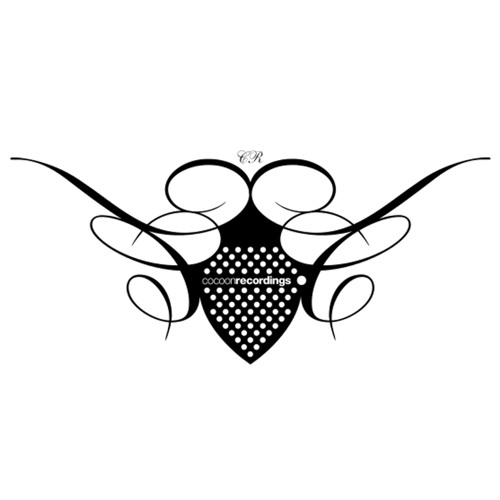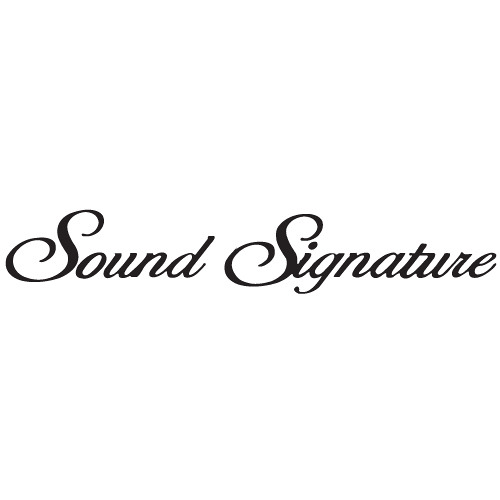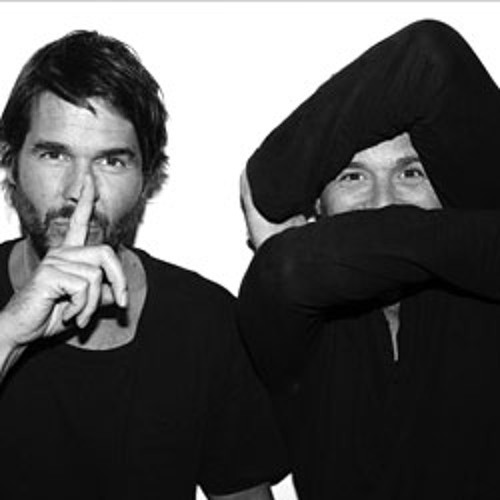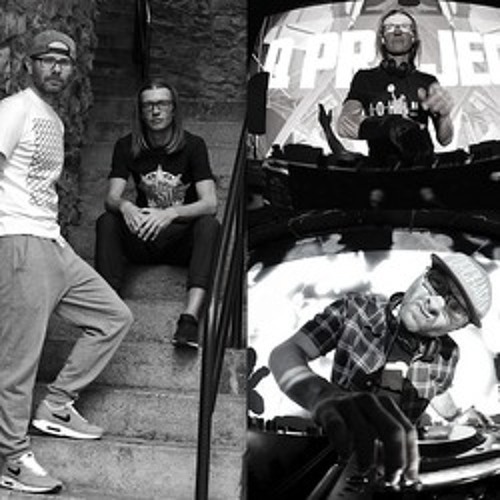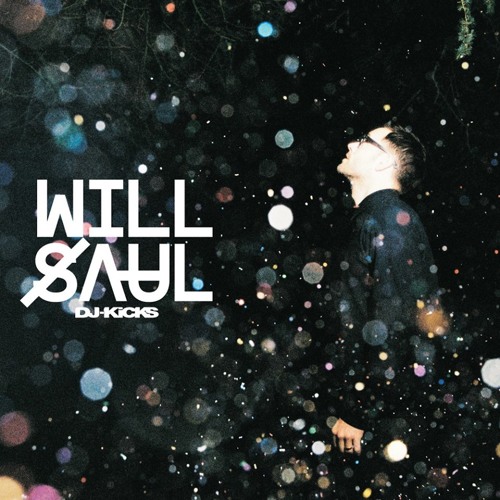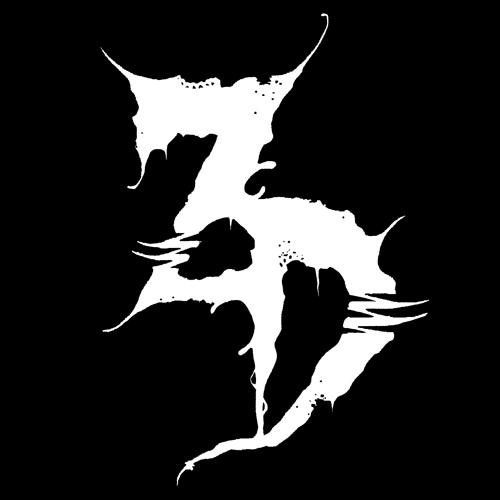 Leave a comment
:
Are you enjoying the music? Which DJs would you like to hear next?